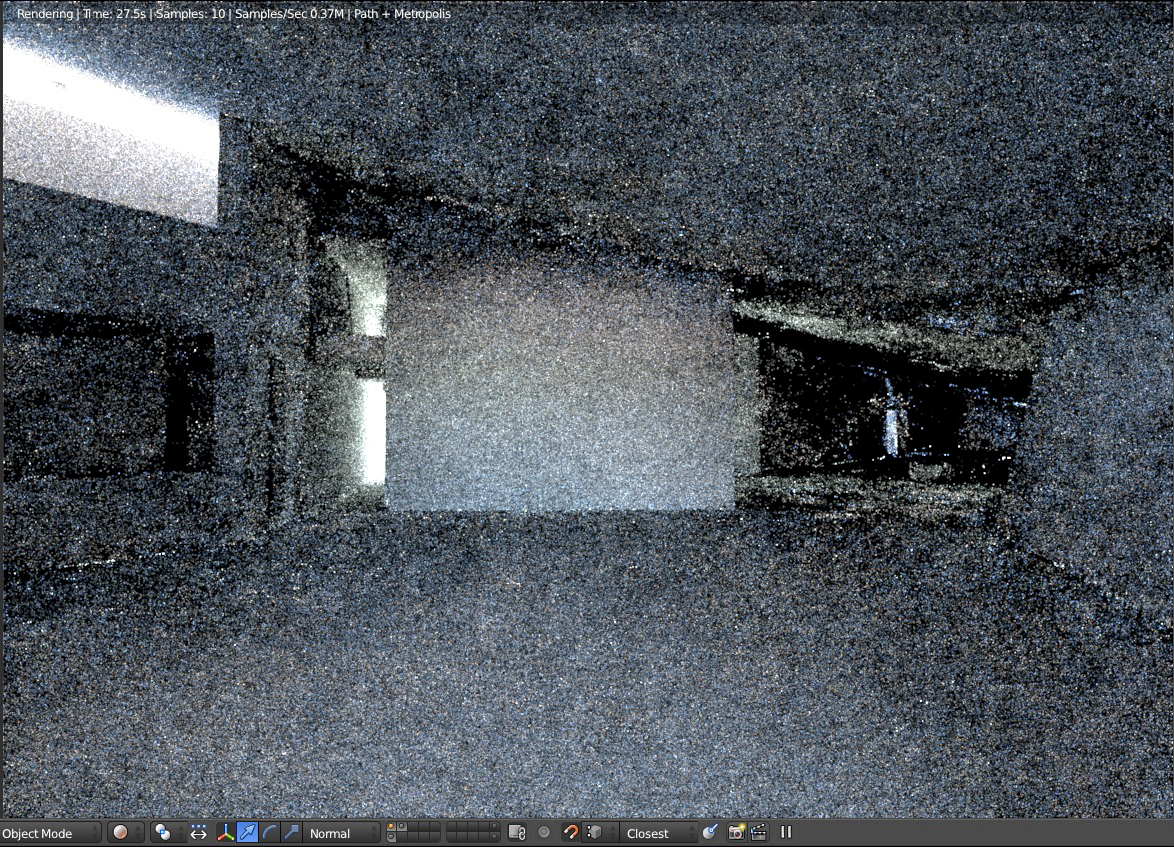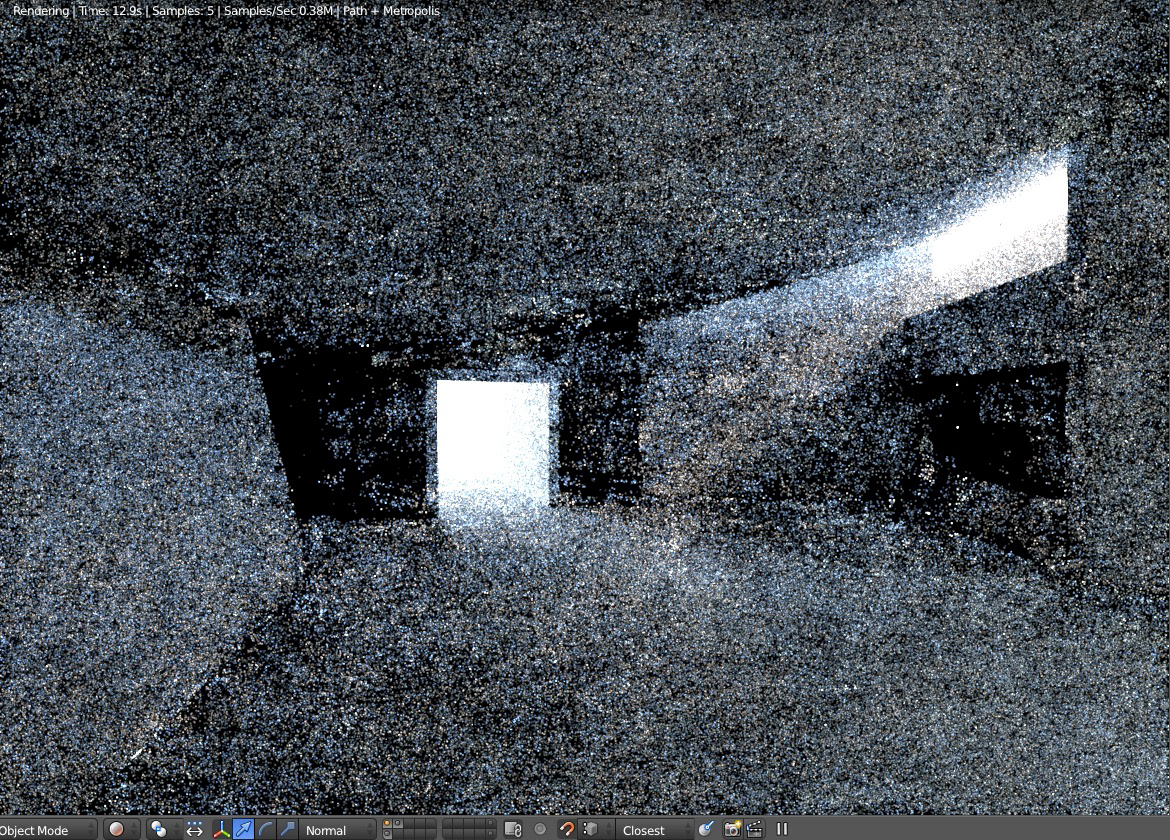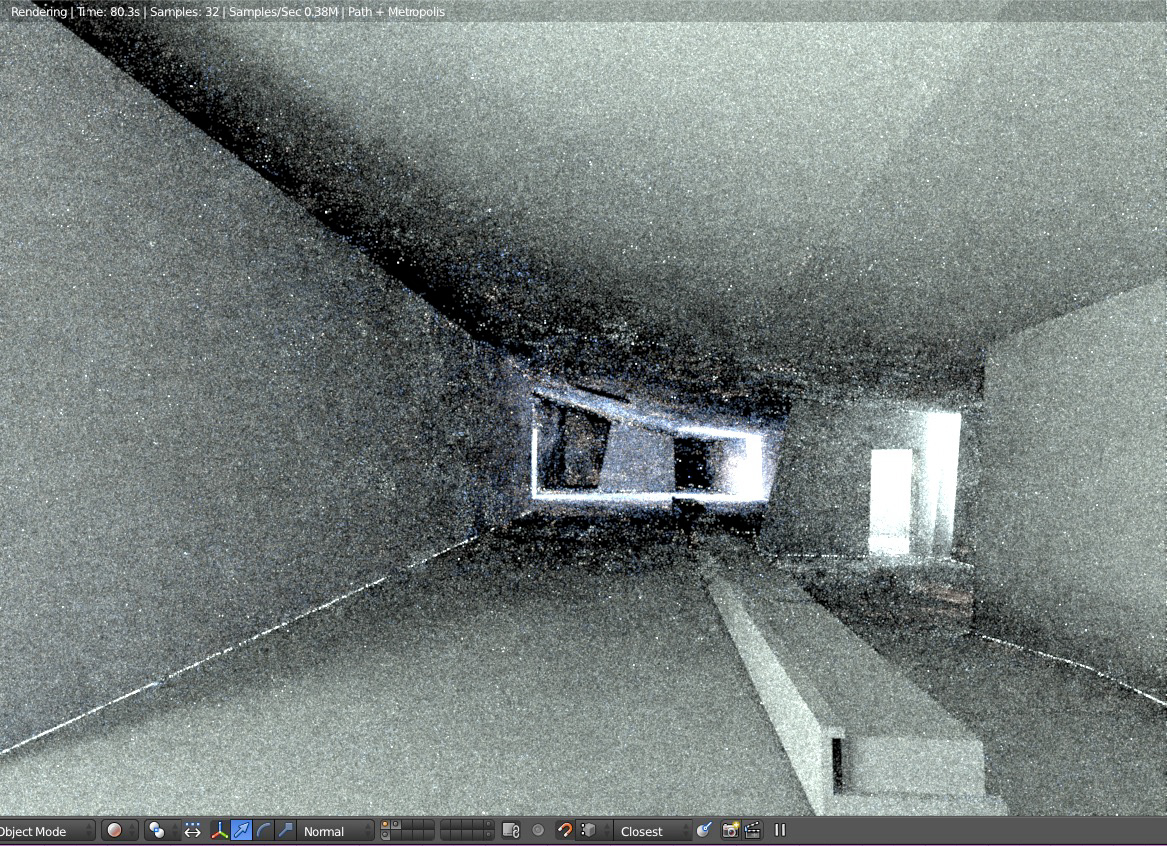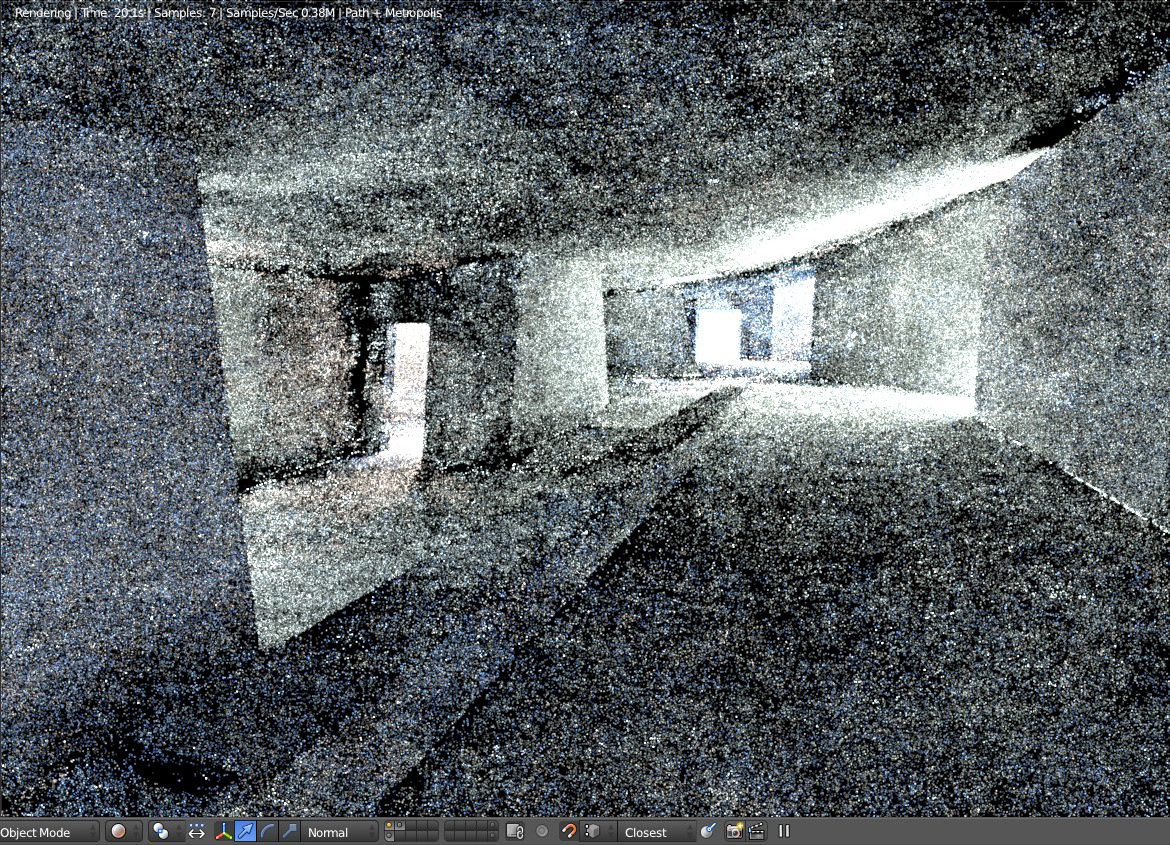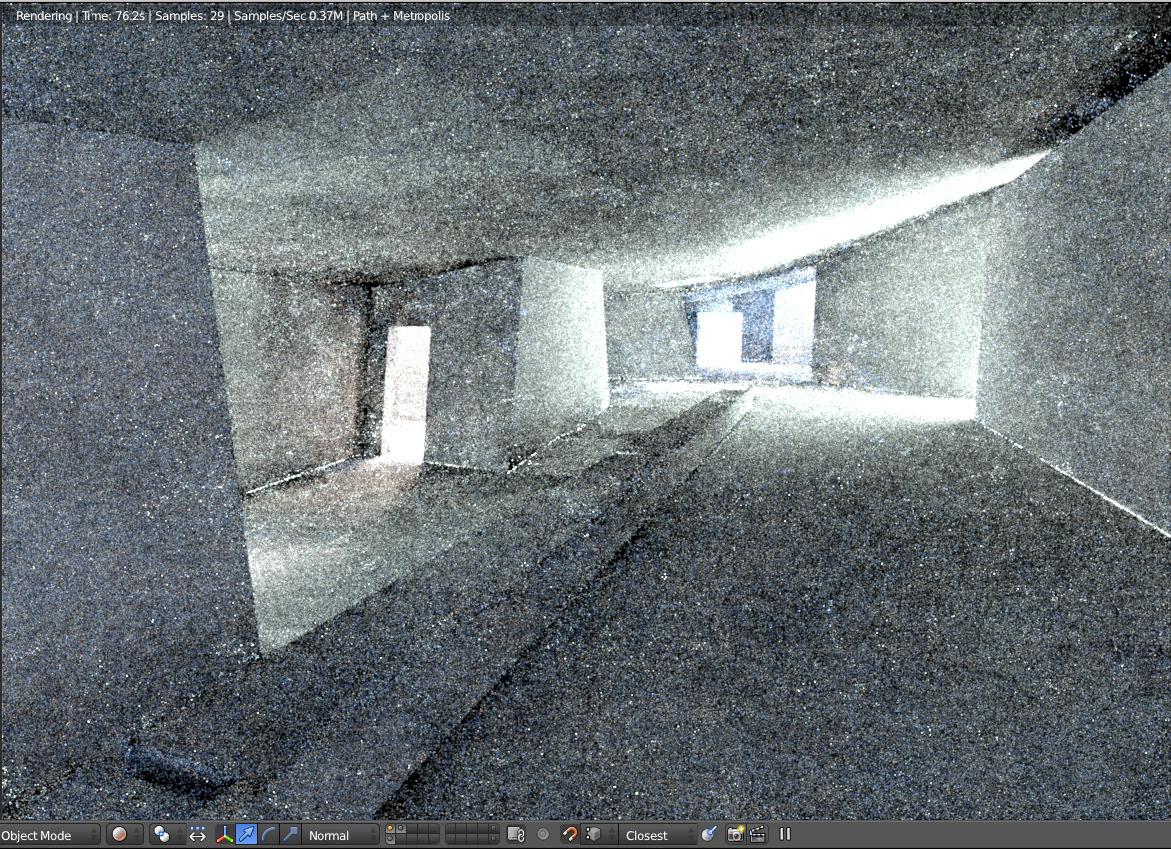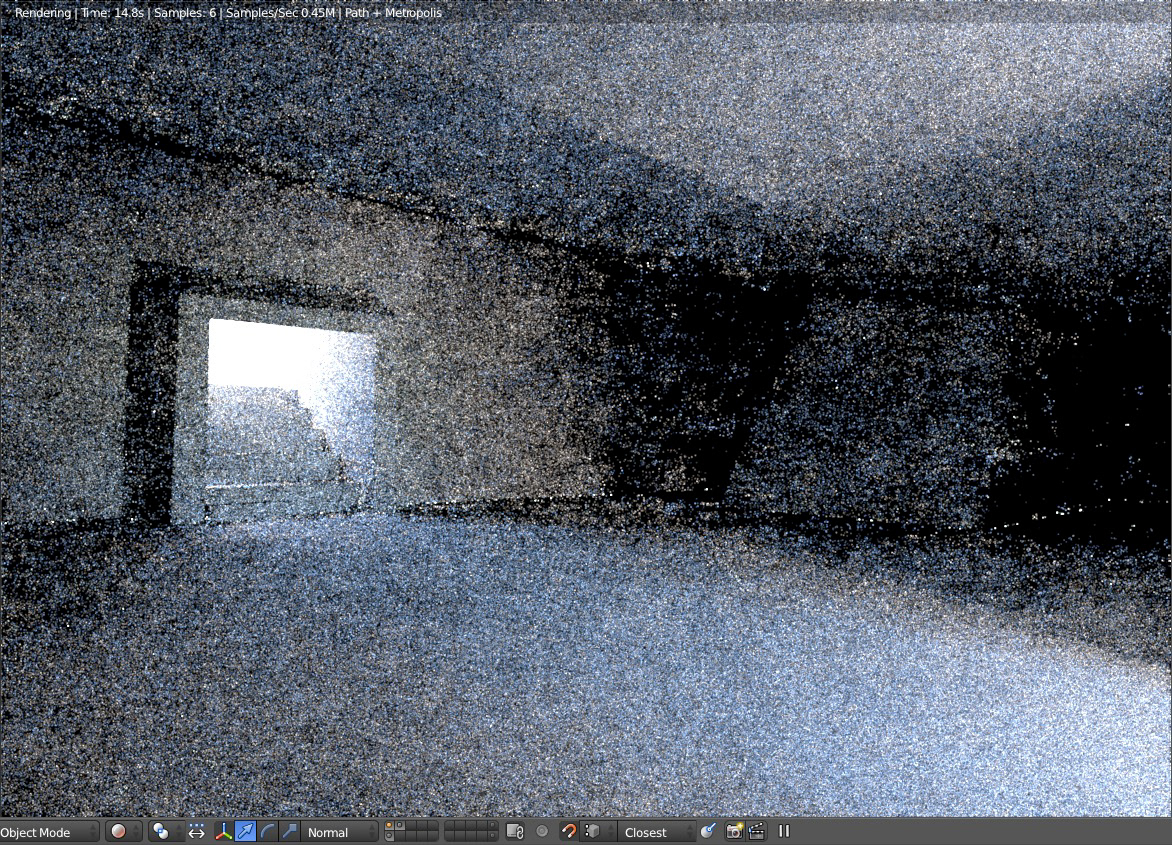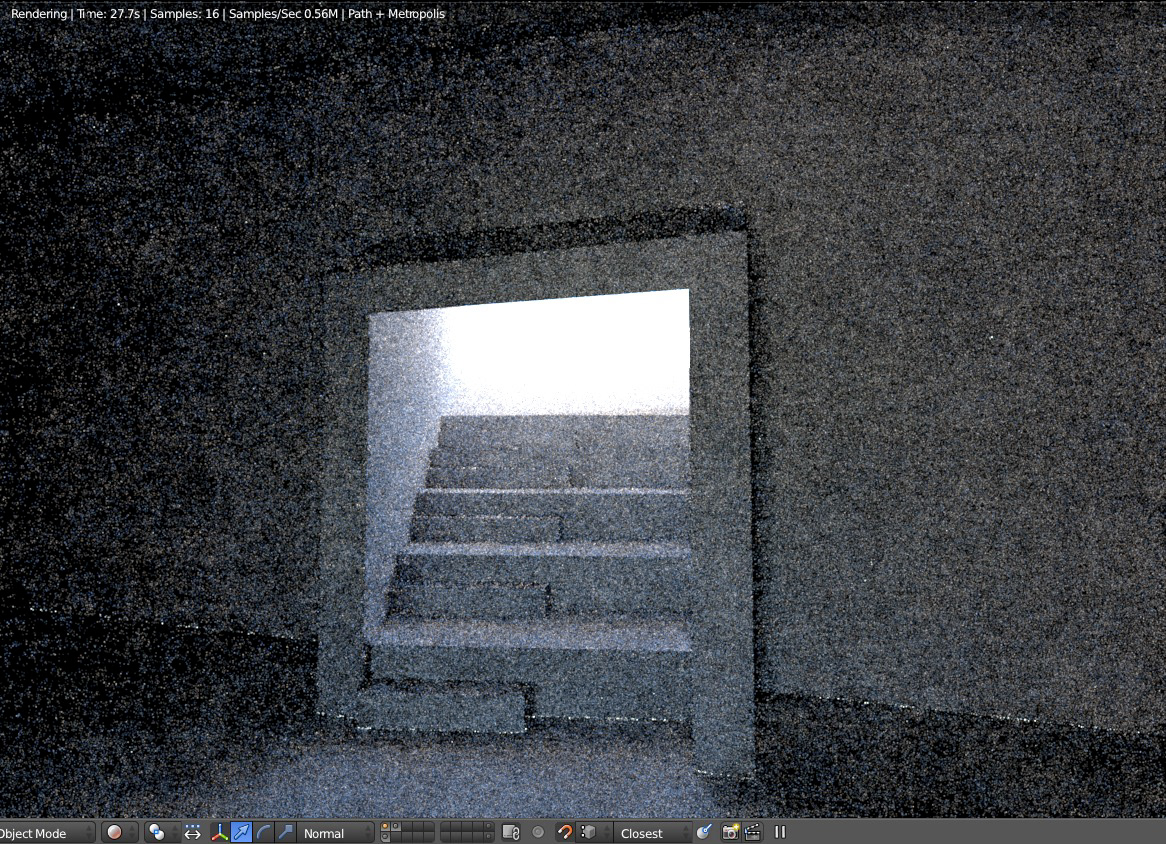 The hot water that feeds Mammoth comes from Norris Geyser Basin after traveling underground via a fault line
[5]
 that runs through 
limestone
 and roughly parallel to the Norris-to-Mammoth road. The limestone from rock formations along the fault is the source of the calcium carbonate.
[6]
[7]
 Shallow circulation along this corridor allows Norris' superheated water to slightly cool before surfacing at Mammoth, generally at about 170 °F (80 °C).  
Algae
 living in the warm pools have tinted the travertine shades of brown, orange, red, and green. 
2015